Fully Vaccinated Instructors
JOIN WITH US
JOIN WITH US
In person
Classes
or blended

(part online with an in person skills evaluation)
JOIN WITH US


Online Training Available
Ensenamos Clases de
RCP y Primeros Auxilios
En Espanol
We are dedicated


To training people

to prepared for and respond to

emergencies
JOIN WITH US
JOIN WITH US
We use American Heart Association Curriculum. We train hospitals, medical center staff, surgery centers and physician's offices.
A popular class for new and expecting parents, grandparents, neighbors and nannies.
A video-based, instructor-led course that teaches students critical skills to respond to and manage an emergency
A pedido especial ofrecemos nuestro cpr aed y clases de primeros auxilios en español llame para hacer su clase de español
Videos
An Ounce of Prevention Starts with Training.
WHY CHOOSE
AN OUNCE OF PREVENTION
Every person who leaves our classroom takes with them the ability and confidence to save a life.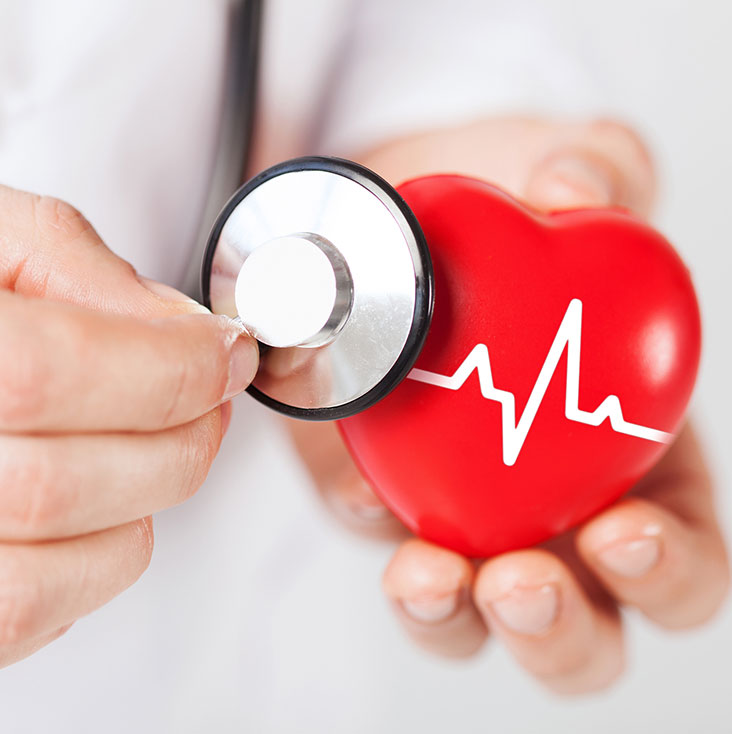 ABOUT MARLO
Founder, Lead Instructor, Presenter
I began my career as a paramedic where we responded to medical emergencies every day. I remember seeing the look of helplessness on parents' faces time and again as we would arrive on scene – the fear of making an already dire situation worse by doing the wrong thing when a child stops breathing. Empowering parents was the reason I started teaching CPR classes in Seattle.
I have dedicated the last 22 years of my healthcare career to working as a trainer, educator and practitioner in various Emergency Departments, cardiac floors and employee wellness programs.
I taught lifesaving techniques at community centers, senior homes and hospitals for a few years before moving from Florida to Seattle to be closer to family. Once settled, I taught CPR to staffers at all the top hospitals in town (including Harborview, Virginia Mason and Swedish). An Ounce of Prevention began as a part-time endeavor in 2001 to better reach parents, nannies and babysitters. In 2006, An Ounce of Prevention became a full time business, with a full roster of certified teachers offering more than 30 classes per month in English and Spanish. We also manage on-site workplace trainings and in-home private classes for parents and their household staffs.
As a convention speaker, inspiring people in a wide variety of industries to become CPR and First Aid certified. During my engaging and interactive seminars, groups commonly ranging from 50 to 100 people can learn key life saving techniques in a fun and engaging way.
I love to help parents create Kid Safe Environments at home. With helpful tips and product recommendations, you can "Baby Proof" or "Childproof" your home in an afternoon. This will prevent many common accidents ranging from minor cuts and bumps to potentially fatal falls, electrocution, drowning and poisoning.
WHAT CLIENT'S SAY
Trevor M. (Via Yelp)
/ CEO
#1 Having gone to school to become a PA (Physicians Assistant,) I know a lot about Physiology. I had to take a class at An Ounce of Prevention for CPR qualification for a job I was taking. Marlo and Scott are consummate professionals, and know a lot about their field. The class was great, and they are extremely knowledgeable! They also have very high end tools, and training aids! I would highly recommend going to their classes, whether you are required to become CPR certified, you have kids around and want to be prepared, or just want to learn a new, highly valuable skill. These guys really know what they are doing, and I'm happy I was able to find them! Do yourself a favor, and go visit them! The icing on the cake is that Marlo, Scott, and everyone in the classes were very nice, sweet and considerate! They even took my educational background into consideration when working with me, and took my previous learning into consideration to give me a unique experience, while giving extra attention to people with no first Aid Background to make sure that everyone left with all the knowledge that would be required! All-in-All a wonderful Experience, and at a Terrific Price!

Highly Recommended!
Elliot N. (Via Yelp)
/ CEO
Marlo was great.  I'm a nurse and I needed to get my BLS renewed.  She is knowledgeable about the latest news and changes in the BLS certification.  I have used Marlo and Scott for my renewal now for 4 years in a row. When I was finishing up my BSN for Nursing School last year my nursing class asked Marlo if she would come and teach parents that were going through the steps of being re united with their children infant and child CPR. She volunteered her time and the class was a big success. So glad to know that An Ounce of Prevention is the type of company that gives back to the community.

Gina S (via Yelp)
/ CEO
I attended a CPR/AED/First aid class today, with 2 of my daughters. We all 3 loved Marlo, the teacher. She was fun, informative, hands on and very nice. She was great with my daughters, making extra sure they were understanding the material. We all 3 left feeling so much more confident in ourselves. We learned a lot of valuable information. I would highly recommend Marlo. Don't let the location keep you from going, it is well worth the drive!

Nessa T (Via Yelp)
/ CEO
Absolute best CPR/First Aid class I've ever taken. All the equipment is up to date and high quality–it gave us great hands on pratice doing CPR and using an AED. Marlo is just the greatest instructor–I had to take the class because I work with kids and brought along a 13 year old friend who wanted to get certified too for babysitting. It was great for both of us–Marlo described situations that would apply to each person's field and made us do things til we get it right (I even accidentally "killed" her in a practice and had to do it til I got it right!). She makes sitting through the otherwise mundane obvious parts of the training fun and challenging. I actually had a really fun time and truthfully learned more in a few hours with her than I've learned in all my classes past (that just make you watch the video and pass you even if you do it wrong). You won't leave this class not knowing what to do or how to do it properly!